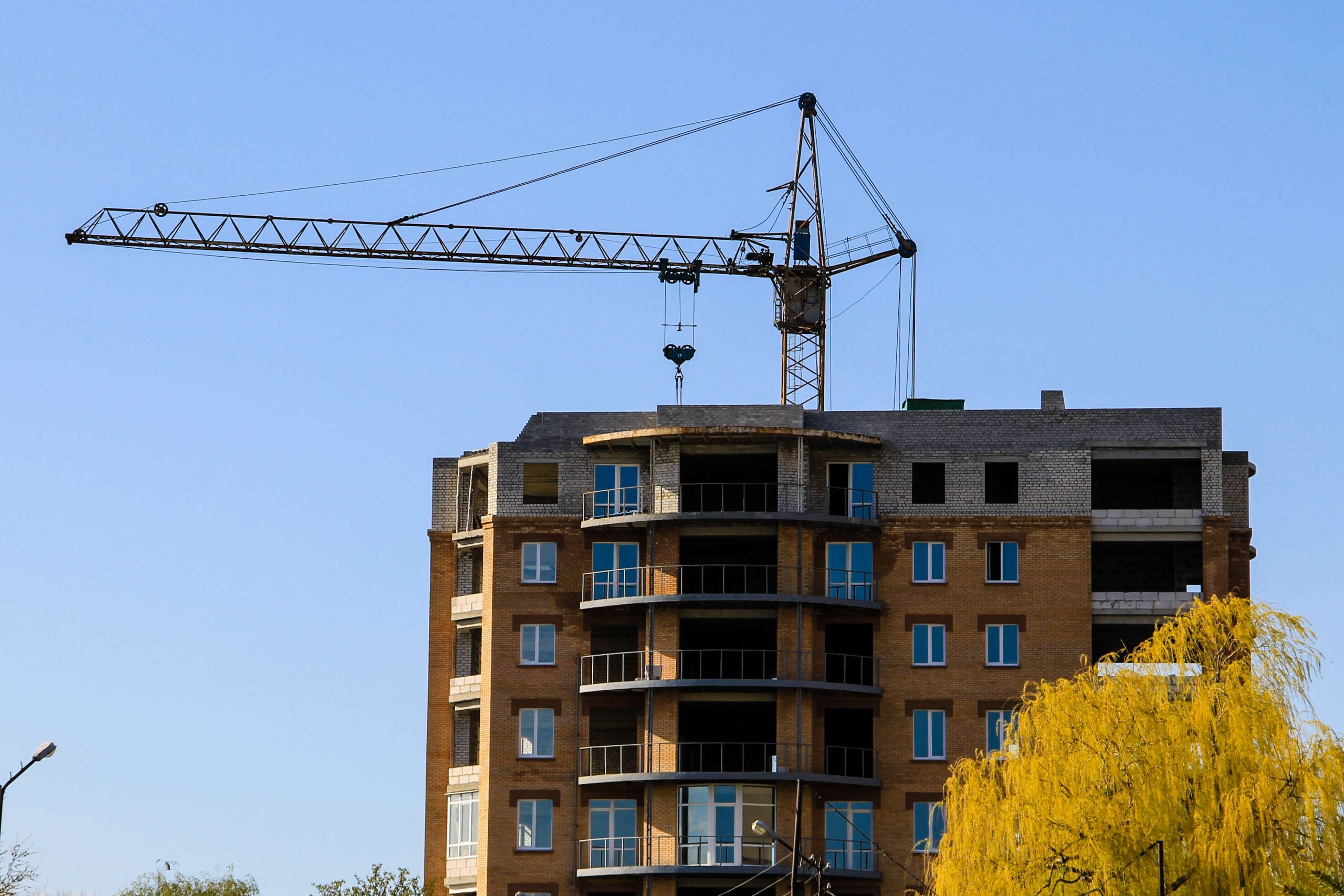 Moser Energy Systems' innovative hybrid technology is an energy solution that combines battery energy storage and inverter technologies with engine-driven generators. This system doubles the capacity of the generator, which allows it to operate more efficiently and more effectively while producing fewer greenhouse gas emissions, reducing fuel burn and noise pollution.
Moser Energy's proprietary HybridGen System consists of a battery inverter module (named BISON), coupled to a gas generator. The benefits of the system are emissions reductions of up to 50%, with concomitant fuel burn reductions of up to 40%.
Besides oilfield artificial lift applications, Moser's HybridGen System is also ideal for other applications, such as mining, construction and remote EV charging, and more.
Recently, Moser's BISON was deployed on a tower crane application in Southern California to rave reviews from the construction company in terms of power delivery and reduced fuel burn, emissions, and noise.
"Moser Energy Systems has long been the leader in power generation; not just in the oil & gas realm, but in all types of areas," said Darrin Moorman, Senior Vice President of Innovation and Business Development. "The Moser Energy Systems name is synonymous with reliable, deployable, alternative energy in every type of industry. And our HybridGen technology is just another example of how we can provide innovative energy solutions to a wide range of customers."