Hybrid Technology
Innovative HybridGen Technology
Our HybridGen technology combines the best of engine-driven technology with the clean responsiveness of battery storage. Our patented control technology allows us to provide a smaller, more efficient engine and supplement it with the best performance attributes of batteries. This integration allows our solutions to be grid-interactive and capable of integration with renewable energy resources, making the HybridGen a technology that can bridge carbon-based energy sources with clean energy sources in applications such as remote operational energy, critical power installations, microgrids, and utility demand response applications.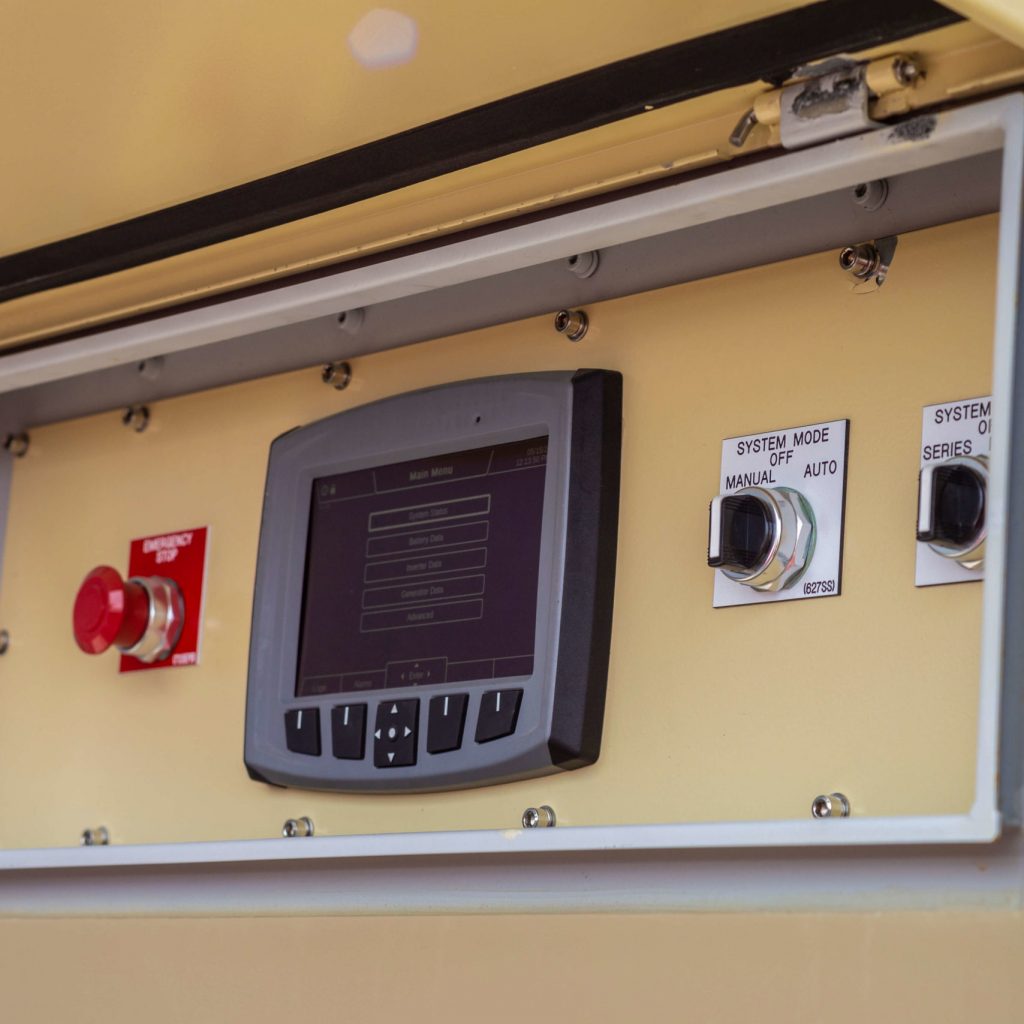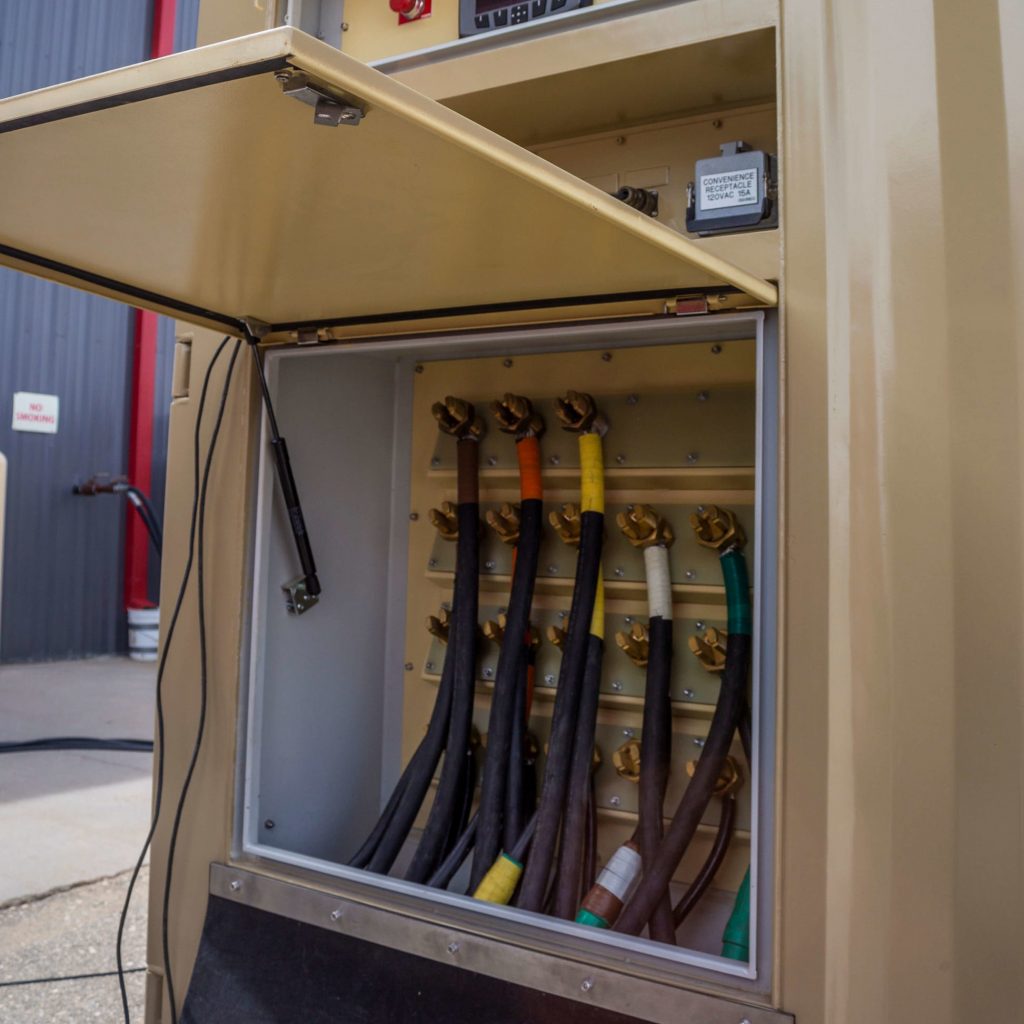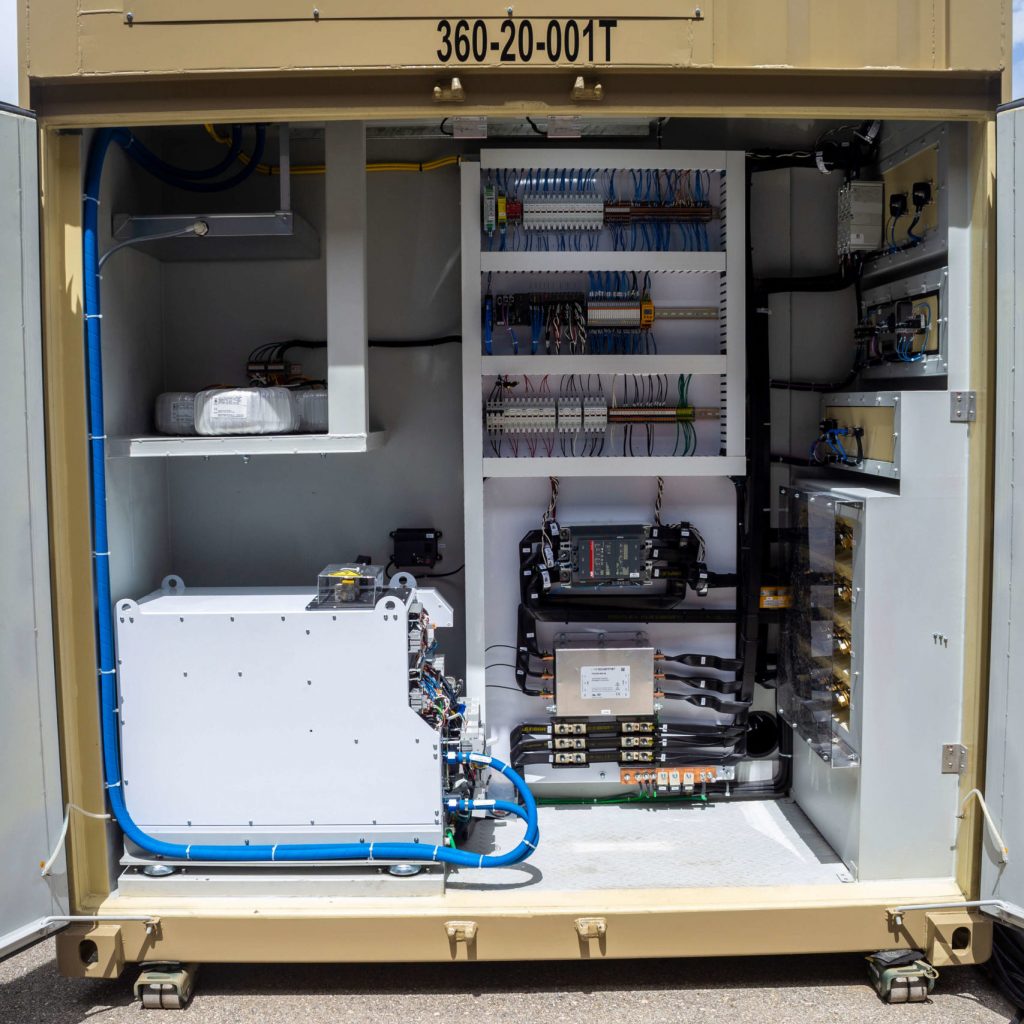 Why Choose Us
Custom Power Solutions
Our energy solutions have paved the way for many innovative products such as our HybridGen (Generator + Battery) generator, prime power and continuous duty generators which were the first commercial-grade generators designed and manufactured to run on raw wellhead gas.