Moser Energy Systems
Transforming The Energy Landscape For 50 Years
Moser Energy Systems is a world-class provider of innovative, low-emission, grid interactive distributed energy solutions for Oilfield Services, Commercial, Industrial, and Military applications.
Since 1973, Moser has been at the forefront of advances in distributed energy solutions. Moser's cutting-edge, eco-conscious technologies include industry-leading development of proprietary oilfield generator systems utilizing raw wellhead gas.  These innovations substantially reduce flaring and offer customers significant reductions in operating expenses. The company's products and commitment to customers are recognized throughout the industry as the gold standard for low-emissions, reliable, and durable natural gas generators and hybrid generator systems.
In 2020, in a strategic move to position the company for future growth and expansion to support the evolving energy market, Moser welcomed investment partners WestFront Capital Group (www.westfrontcapital.com) and Hilltop Opportunity Partners (www.hilltop-holdings.com/hop/).
Moser continues to build on its commitment to excellence and legacy of industry-leading innovation in pursuit of a greener future powered by flexible, smart energy applications with renewable, integrated grid services and active load management. With a dynamic vision, dedication to responsible business practices, and cleaner, more efficient products, Moser is transforming power for the future.
Peter Dawes
President and Chief Executive Officer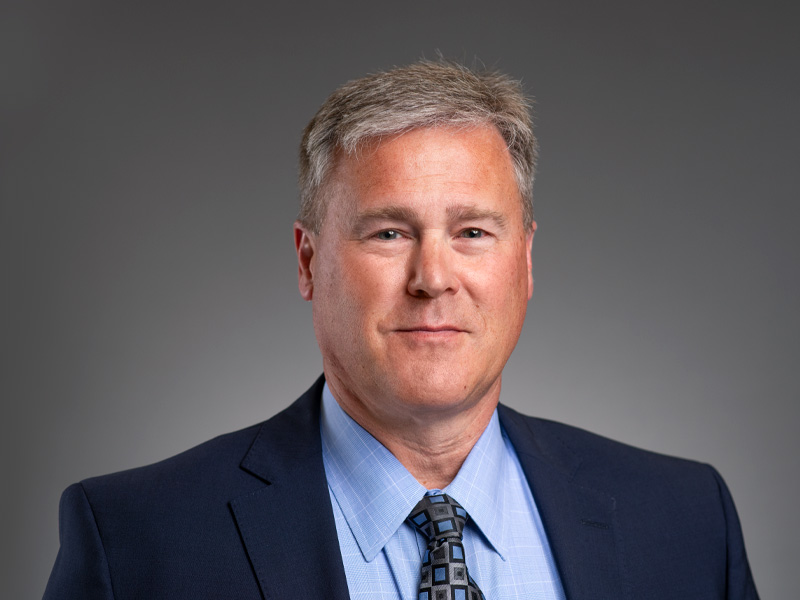 Peter Dawes is the President and Chief Executive Officer of Moser Energy Systems. Prior to joining Moser, Peter was President and Chief Operating Officer of Capco, LLC. He also served as President of Global Power's Mechanical Solutions Group and held various positions with GE, ABB, and Exterran. He holds BA and BS degrees from the University of Notre Dame, an MS degree in Aerospace Engineering from the University of Cincinnati, and an MBA, with Honors from the University of Chicago Booth School of Business.
Barry Butler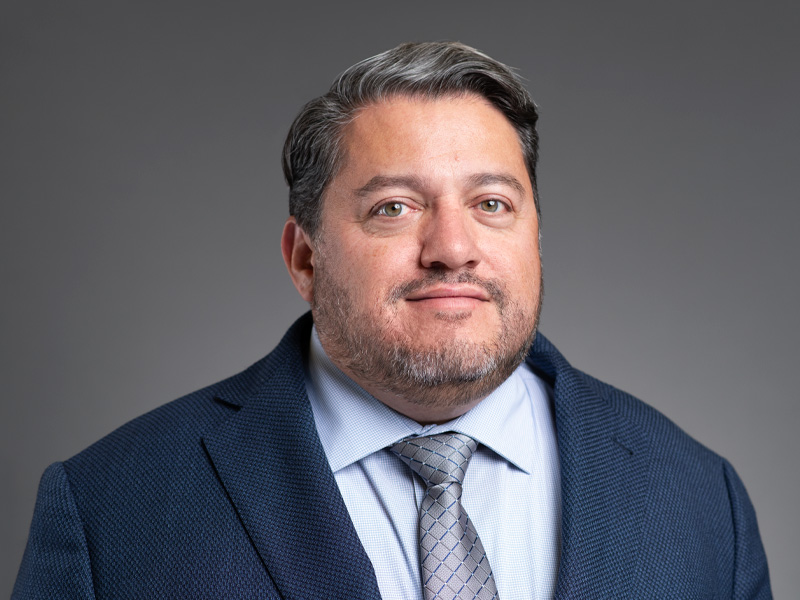 Barry Butler is the Chief Financial Officer of Moser Energy Systems responsible for all administrative and financial operations of the firm. Before his role as CFO of Moser, he was the controller. Prior to joining Moser, Barry worked as the Assistant Controller for Wyoming Rents – Cat The Rental Store for nearly a decade, where he held various roles, including Human Resources, Payroll, Accounting, and Financial Planning. Barry is a Wyoming native who attended the University of Wyoming, where he earned a BS in Finance and a minor in Banking and Financial Services.
Craig Wright
Senior Vice President of Sales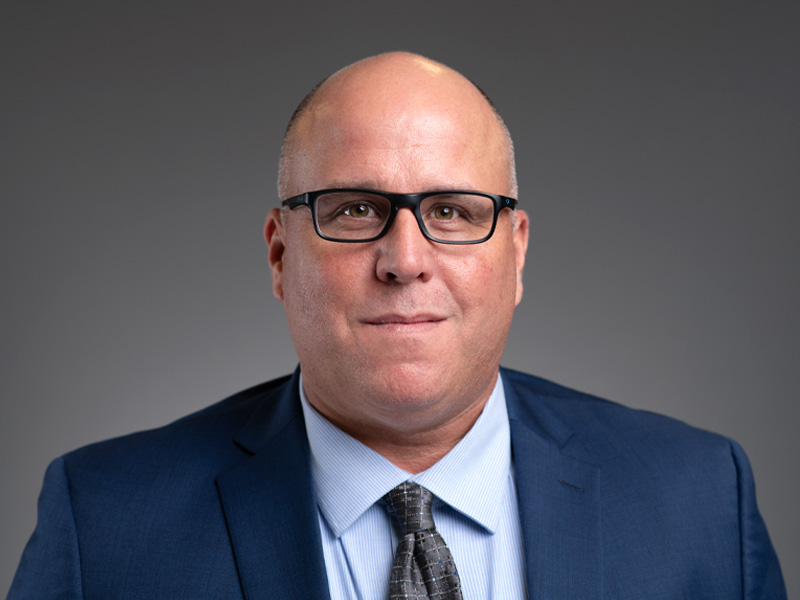 Craig is the Senior Vice President of Sales and has over 25 years of experience in the oil & gas industry. He is well-known for his strong work ethic and dedication to providing Moser's clients with expert solutions and exceptional experiences. He has held leadership roles in several areas including field operations, compression, production operations and most recently sales. Craig will go the extra mile for his clients, and he has travelled the globe to work on large and diverse projects, with multiple clients.
Darrin Moorman
Senior Vice President of Engineering and Innovation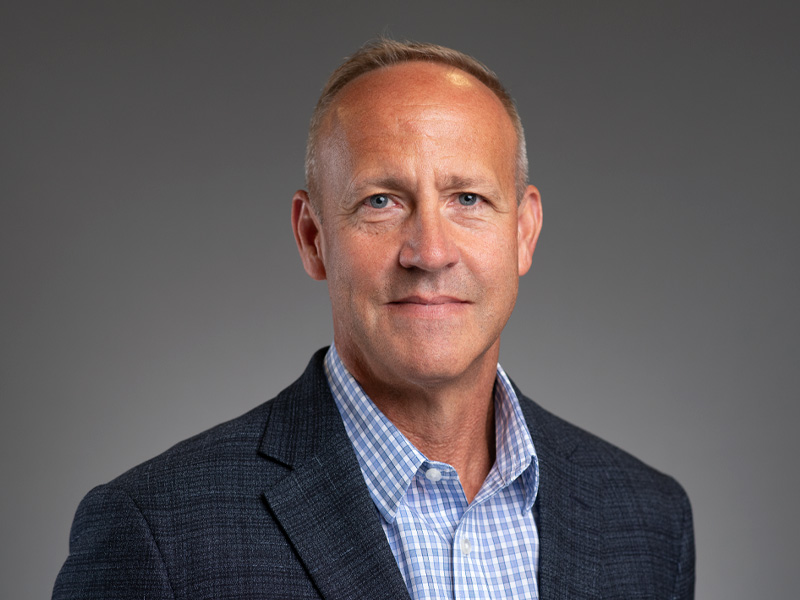 Darrin Moorman is Senior Vice President Engineering and Innovation at Moser Energy Systems and has been involved in the development of a wide range of advanced energy systems for more than 20 years. He is a US Marine veteran with extensive work experience in EV development, advanced engine controls, power generation systems, combined heat power units, energy storage and micro grid technologies spanning five continents in both commercial and military applications.
Bill Castor
Senior Vice President of Business Development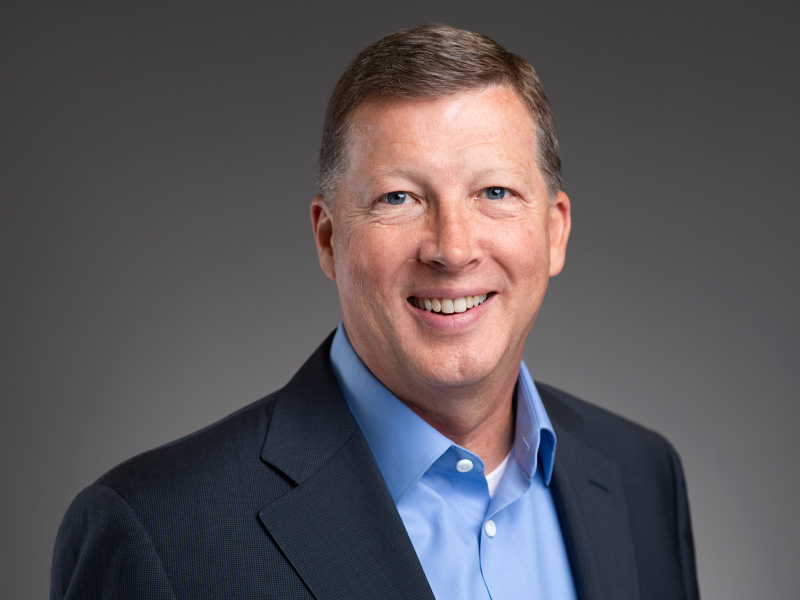 Bill Castor is the Senior Vice President of Business Development for Moser Energy Systems. Over his 30 years in the business, Bill has held business development leadership positions with Air Liquide, Nations Energy, DTE Energy Services, Terra-Gen Power and Siemens Energy, all of which were entrepreneurial positions focused on the growth of conventional and renewable distributed generation and energy storage portfolios. Bill is an Army veteran who earned a BS degree from Central Michigan University, an Executive Management Certification from INSEAD and an MBA(Finance) from DePaul University.
Aaron Emery
Vice President, Headquarters Operations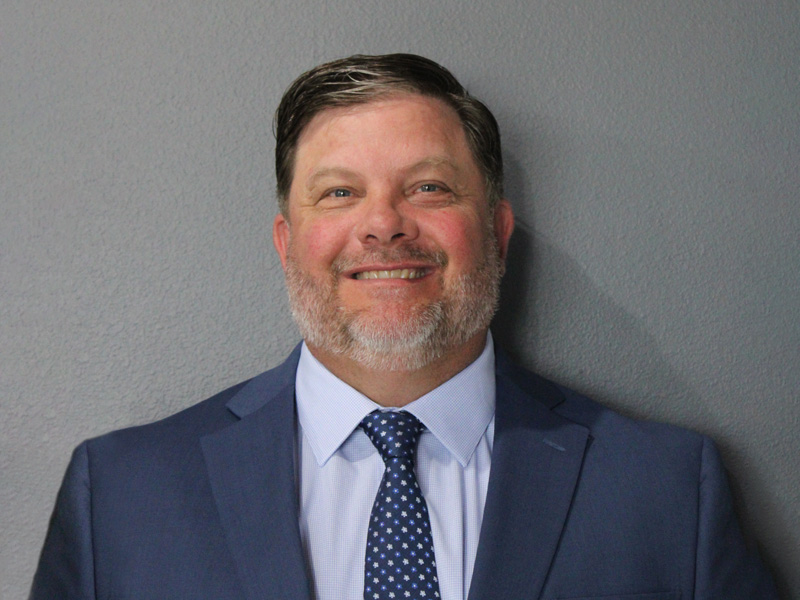 Aaron has over 20 years of operations and customer service experience. He is a US Army veteran and has spent much of his career managing service operations in the energy sector, with vast experience in compressed air and natural gas compressor manufacturing, as well as purchasing and supply chain management.
Darrin Kountz
Vice President, Field Operations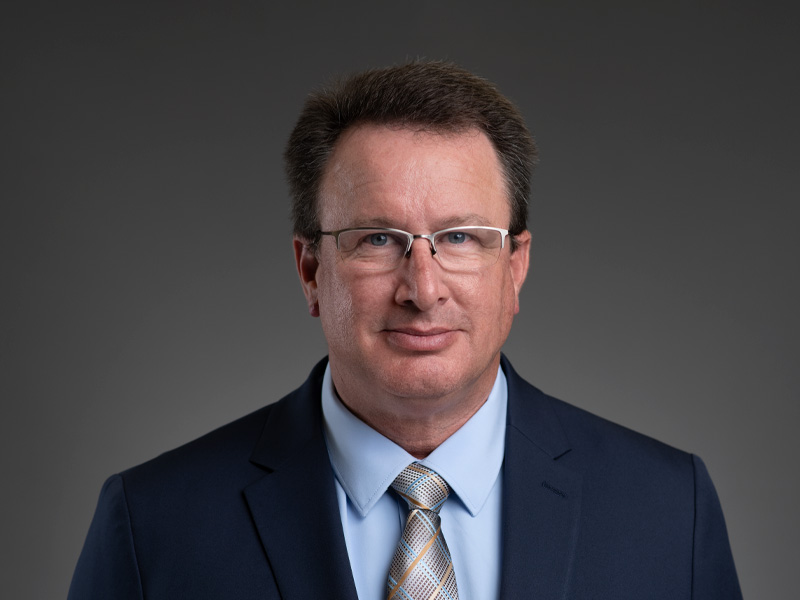 Darrin Kountz is the Vice President of Field Operations for Moser Energy Systems. Before his role as VP of Field Operations, he held the position of North Dakota Operations Chief. Prior to joining Moser, Darrin was the North Central US Operations Manager for an oil & gas communications company, with over 15 years of experience. Darrin has also held supervising positions in the assembly of fire-fighting apparatus for Freightliner/American LaFrance and automotive electrical remanufacturing businesses.
Alicia Gardner
Director, Human Resources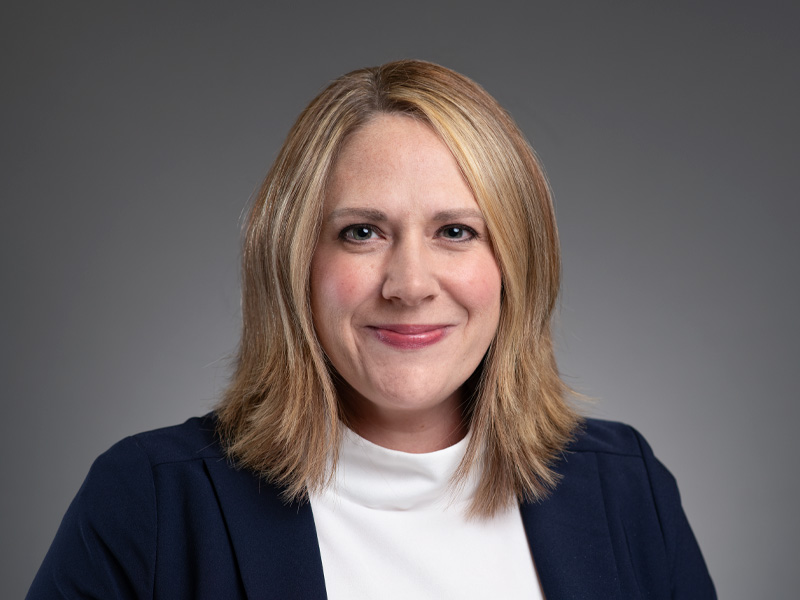 Alicia Gardner, a Wyoming native, is the Director, Human Resources for Moser Energy Systems. Prior to joining Moser, Alicia was the Director of VIBES Fine & Performing Arts, Director of Personnel for the Child Development Center, and a Human Resources Specialist at Energy Fuels/Uranerz Energy in Casper, WY. Alicia holds a Bachelor's degree from the University of Wyoming and a Master's degree from the University of Denver. She obtained her SPHR certification through HRCI.
James Cale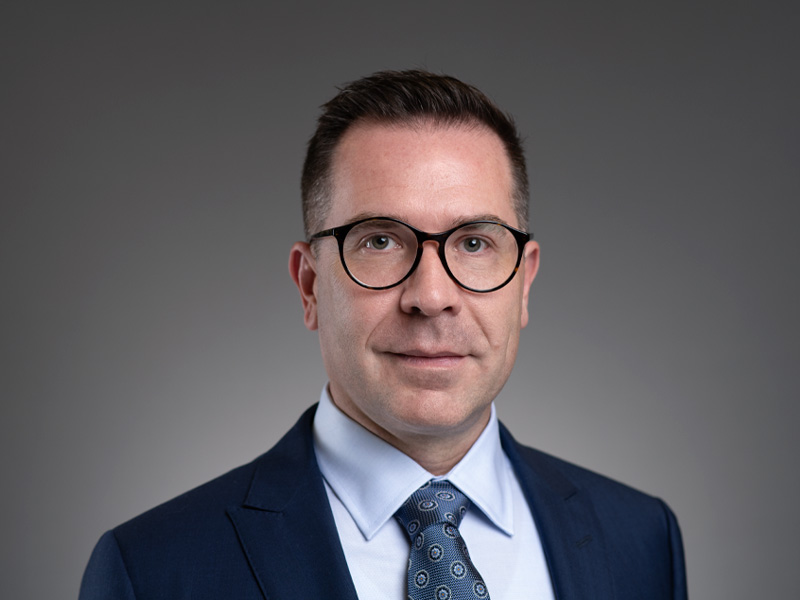 James Cale is the Chief Technology Officer of Moser Energy Systems. He also serves as Associate Professor of Systems Engineering at Colorado State University. Prior to joining Moser, he held senior technical and management positions at the National Renewable Energy Laboratory, Advanced Energy Industries Inc., and Orbital ATK. He has extensive experience developing power-electronic hardware and controls for distributed energy generation technologies. He earned his BSEE at Missouri University of Science and Technology (with highest honors), MSEE and Ph.D. degrees (with honors) from Purdue University—West Lafayette campus.
Ellen Fulcher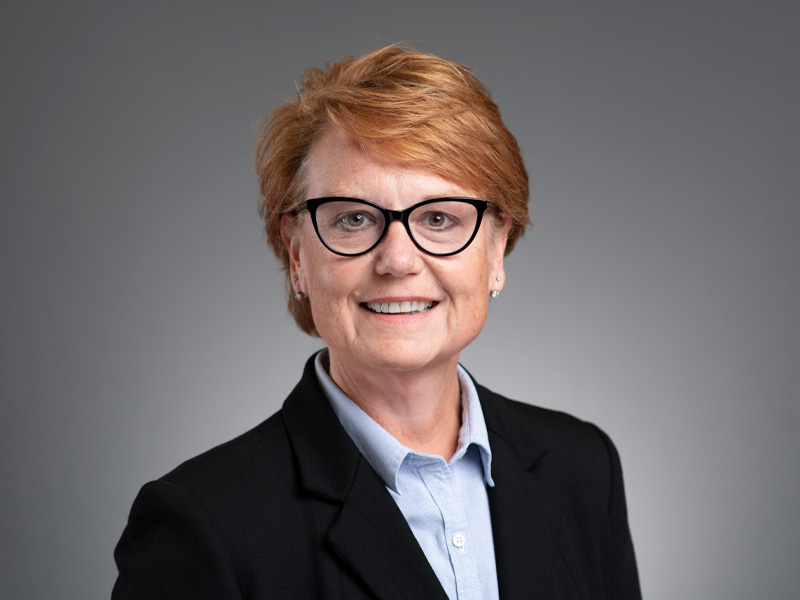 Ellen Fulcher, is the Vice President of Quality for Moser Energy Systems. Prior to joining Moser Energy, Ellen was the Quality Engineering Manager at Aptar. Prior to that, she was the Quality Manager, Supply Chain Planning Manager, and the Division Lean Deployment Lead at Caterpillar. Ellen holds a Bachelor of Science degree in Metallurgical Engineering, as well as a Bachelor of Arts degree in Sociology from University of Notre Dame. She also earned a MBA from Aurora University.