REDUCE EMISSIONS BY AS MUCH AS 50%
REDUCE FUEL BURN BY AS MUCH AS 40%
ENERGY RESILIENCY AND SECURITY
SUPERIOR POWER QUALITY AND DELIVERY
INSTANTANEOUS POWER RESPONSE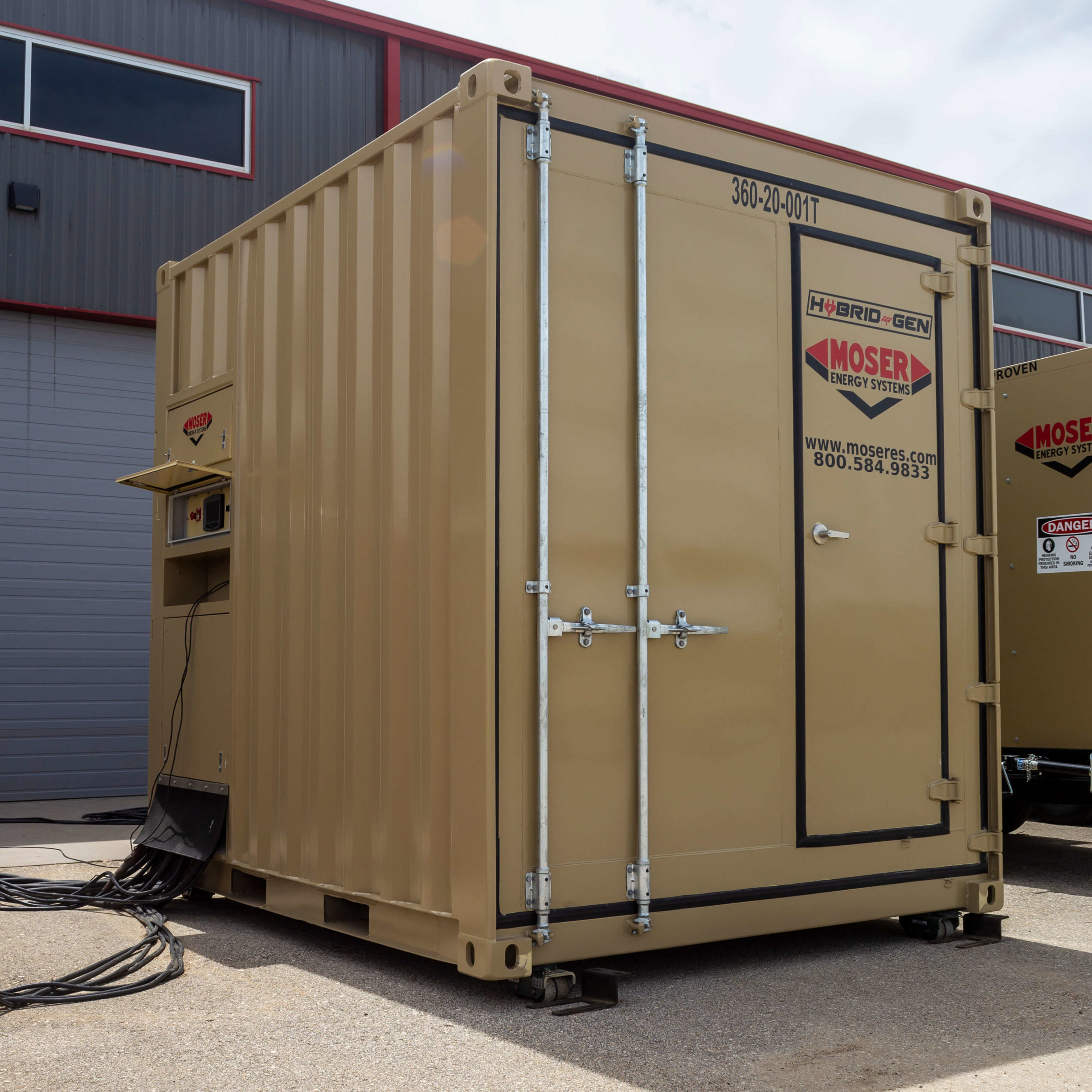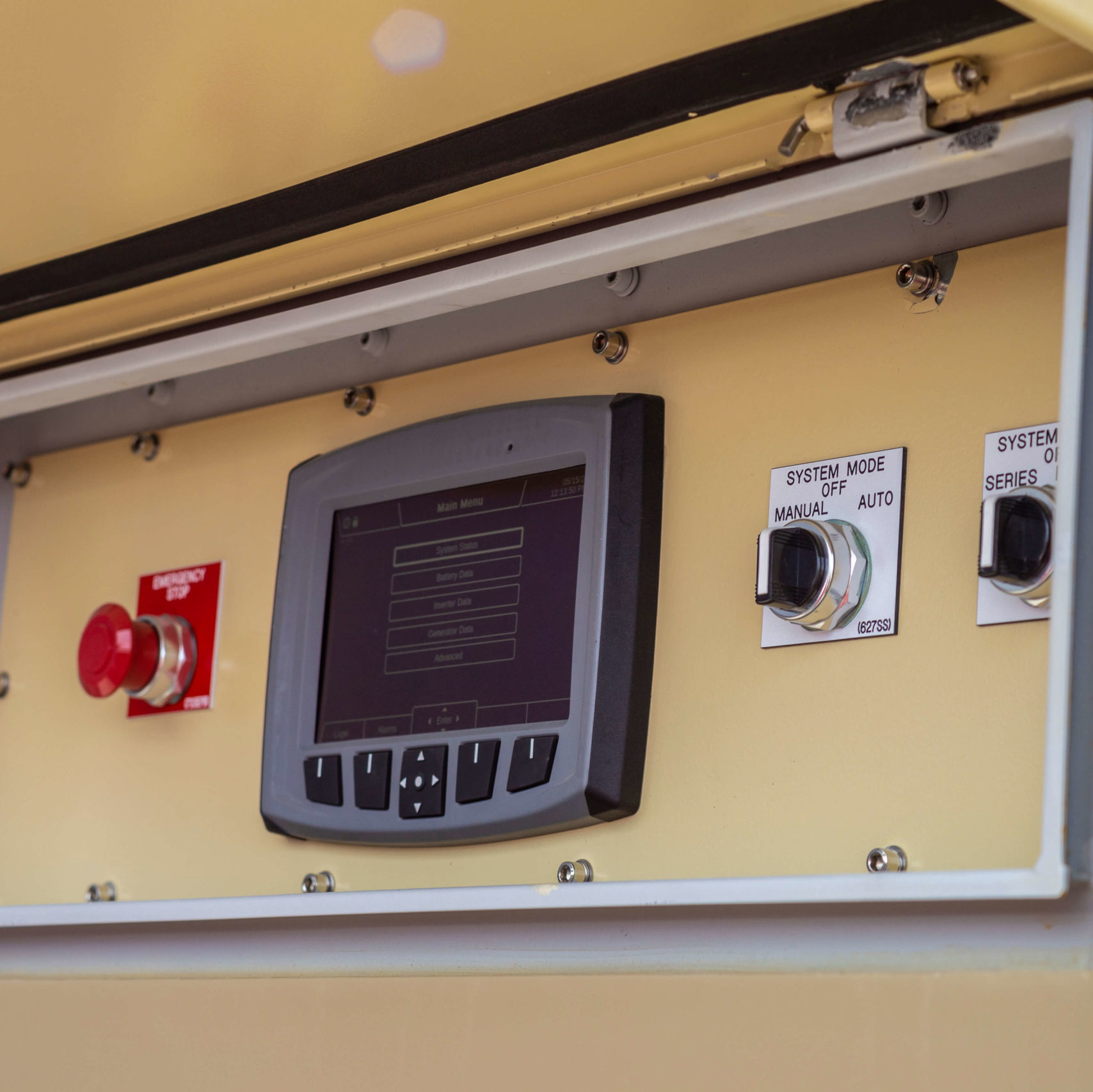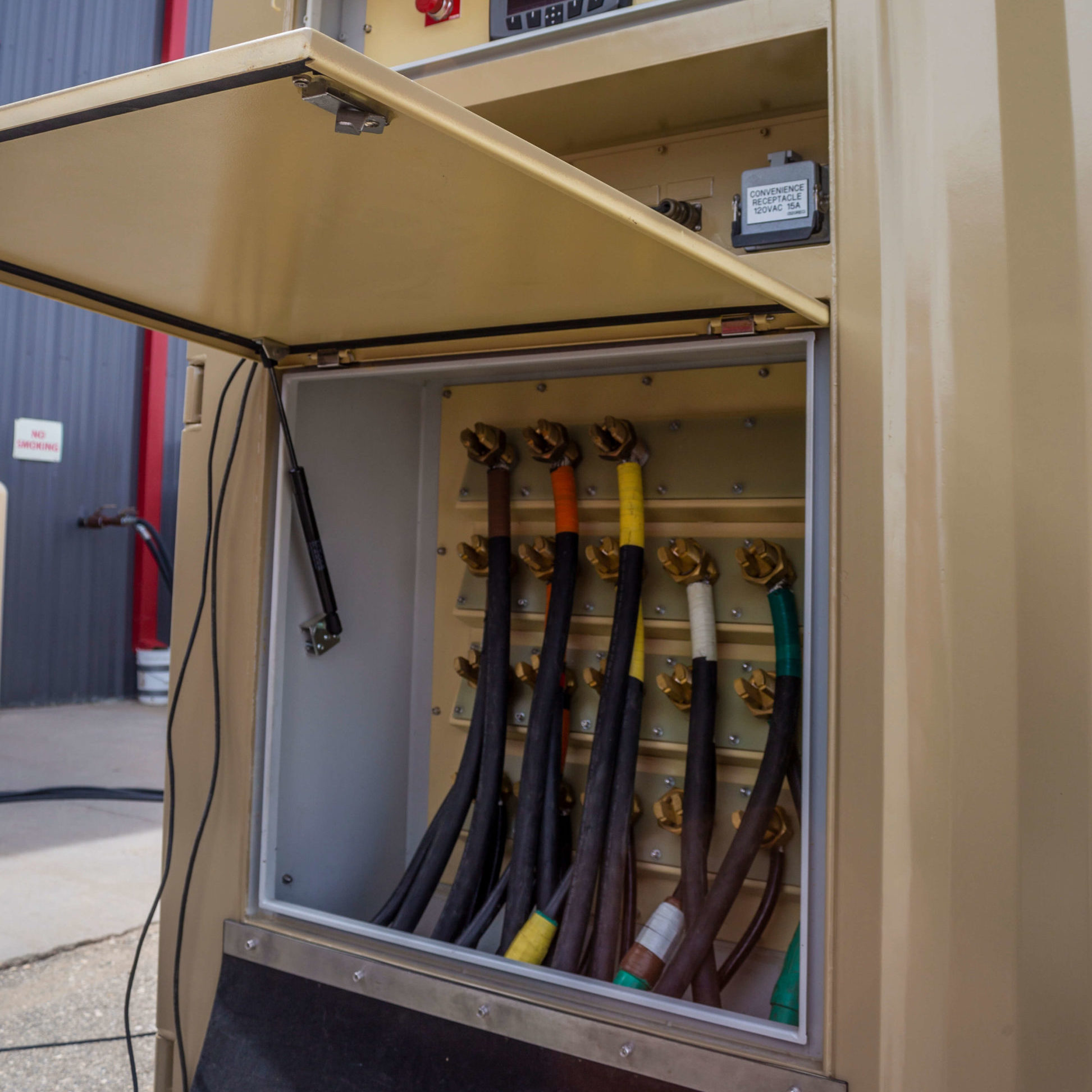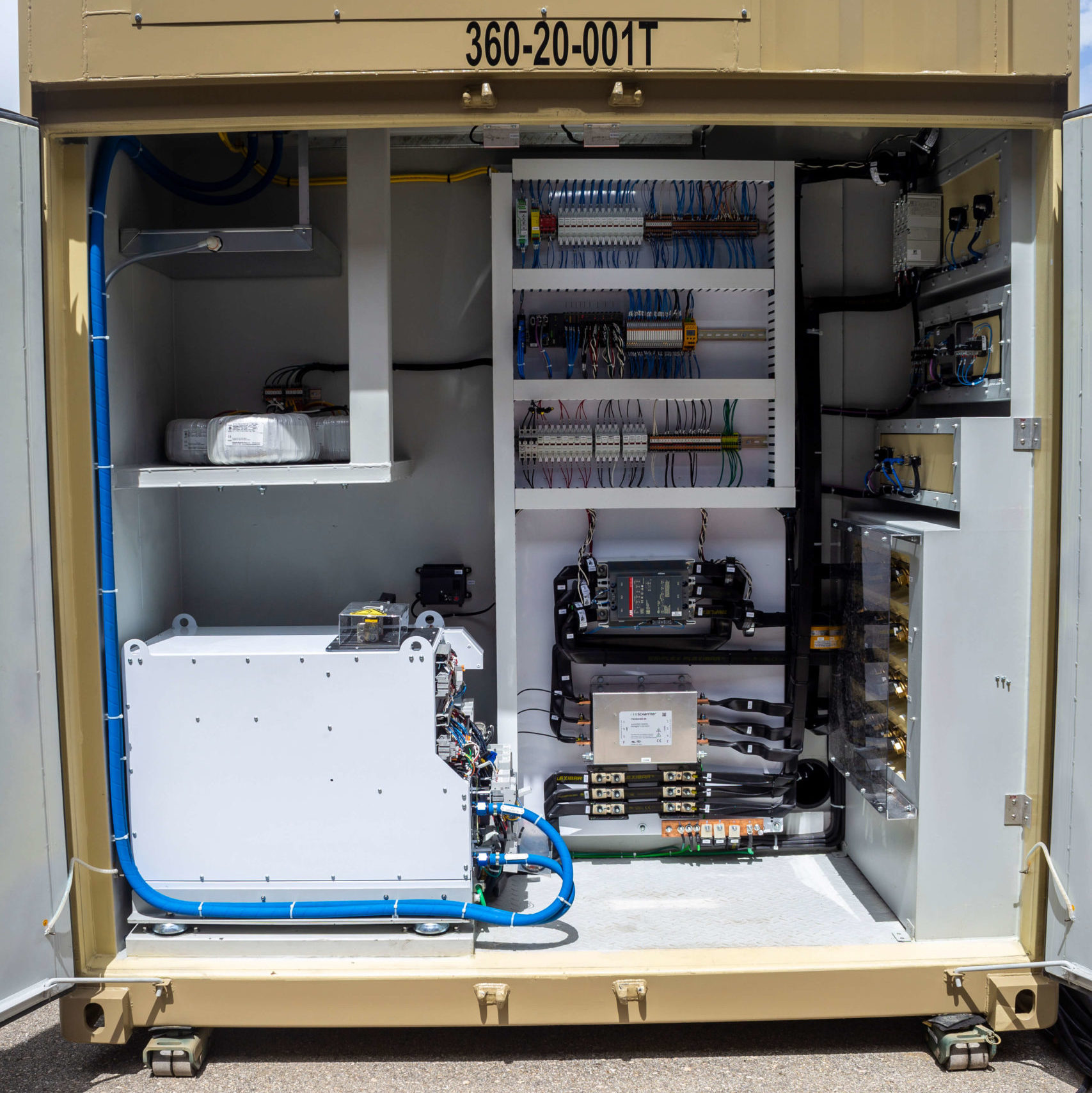 INNOVATIVE HYBRIDGEN TECHNOLOGY
Moser Energy Systems' HybridGen is an energy solution that combines battery energy storage and inverter technologies with engine-driven generators. It makes small generators perform like big generators, which allows them to operate more efficiently and more effectively while also producing less greenhouse gas emissions. It is also grid-interactive and capable of integration with renewable energy resources, making the HybridGen a technology that can bridge carbon-based energy sources with clean energy sources in applications such as remote operational energy, critical power installations, microgrids, and utility demand response applications.
---
WE HAVE YOU COVERED.
CUSTOM
POWER
SOLUTIONS
FOR ALL MAJOR INDUSTRIES.
CONTACT US NOW.